Contact Us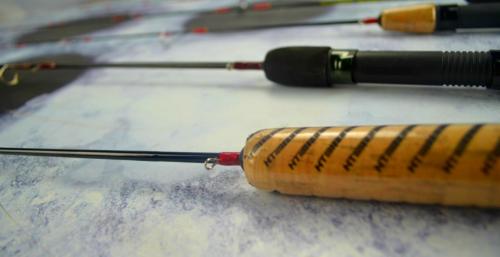 Donation Requests
Completed Donation Request and Customer Information forms must be sent via e-mail to donations@htent.com or info@htent.com at least 30 days prior to the scheduled event date. All requests must be accompanied by a valid tax-exemption certificate documenting the request is coming from a charitable, 501c(3) organization. If your 501c(3) organization is also sales tax exempt, please be sure to include your State sales tax exemption form including your exemption number. Incomplete submissions or those allowing less than 30 days to process will not be honored. We will consider all requests, but please understand only a limited number of donations are available and these are allocated on a first-come, first-served basis. We do periodically offer substantial discounts on select, over-stocked and/or discontinued merchandise to approved organizations. If interested, please make that known within the notes section on your form. If such a program is available at the time your request is received, our office will send you details. THANK YOU!
Information and Customer Support
For all other inquiries, give us a call at 920-533-5080 or send us an E-Mail (info@htent.com). Our office hours are from 7:00 a.m. to 4:00 p.m. Monday-Friday (Central Time).
Address Information
HT Enterprises, Inc.
PO Box 909
Campbellsport, WI 53010
Polar Fire
PO Box 909
Campbellsport, WI 53010
Deliveries:
HT Enterprises, Inc.
139 E. Sheboygan St.
Campbellsport, WI 53010
Deliveries:
Polar Fire
139 E. Sheboygan St.
Campbellsport, WI 53010