Contact Us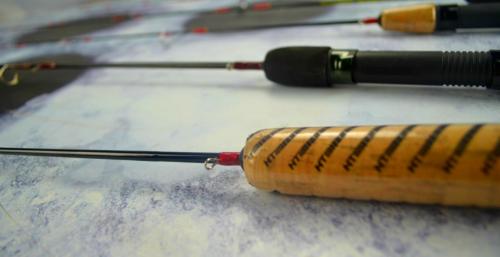 FUND RAISING / PRIZE PACKAGE REQUESTS
Thank you for contacting us and your interest in HT!
If your organization is looking for product to be used for fund raising or prize package purposes, we offer a special price list offering significant discounts to credible organizations. At select times, we may also have a listing of discontinued or overstocked inventory we can offer and if so, would be happy to share that listing with you as well. In either case, we only require that all items are purchased in even case pack multiples. We can ship orders collect if your organization has an active shipping account with Fed-Ex, UPS, Spee-Dee or any other carrier, otherwise we will select the carrier offering us the best rate on your behalf and add that shipping cost to your invoice. All transactions may be paid via credit card.
If you are interested in placing an order, please e-mail tom@htent.com to identify your organization and what you are looking for, and he or someone from our sales team will respond promptly.
Thank you again for your interest in HT!!
Information and Customer Support
For all other inquiries, give us a call at 920-533-5080 or send us an E-Mail (info@htent.com). Our office hours are from 7:00 a.m. to 4:00 p.m. Monday-Friday (Central Time).
Address Information
HT Enterprises, Inc.
PO Box 909
Campbellsport, WI 53010
Polar Fire
PO Box 909
Campbellsport, WI 53010
Deliveries:
HT Enterprises, Inc.
139 E. Sheboygan St.
Campbellsport, WI 53010
Deliveries:
Polar Fire
139 E. Sheboygan St.
Campbellsport, WI 53010