Aaron "Bacon" Williams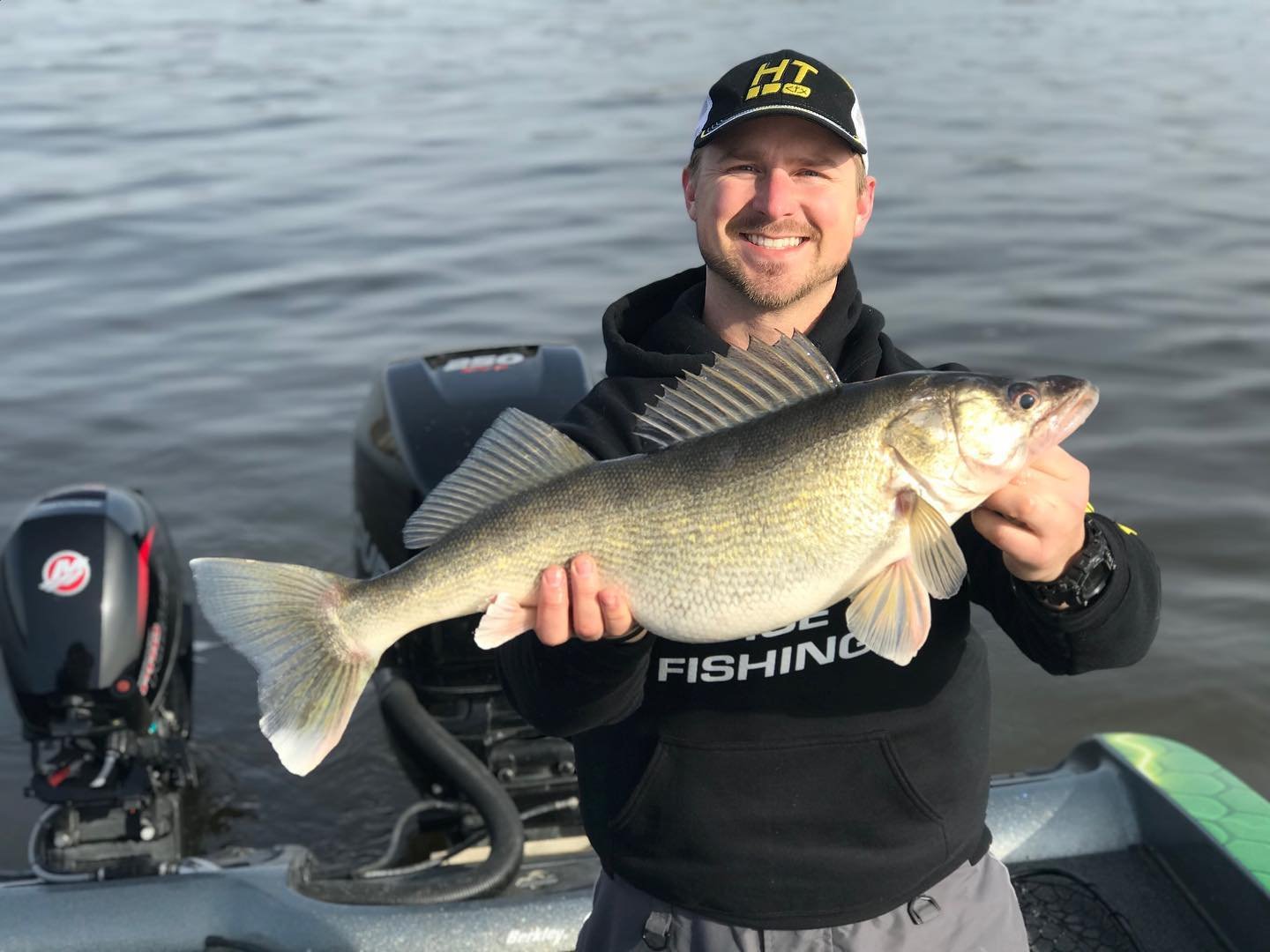 Aaron has been with HT Enterprises since Fall of 2019. Aaron is the son of HT Pro Staffer Paul "Coot" Williams of Coot's Lures. Aaron has a passion for the outdoors & enjoys the quality time he has with his father. This passion turned into his current role with HT as the Social Media Director. Aaron oversees 30+ staffers from all over North America which he calls "Team HT". Outside of Aaron's fishing passion & content creations, Aaron's occupation is managing two Anytime Fitness Clubs (Ripon & Waupun, WI). Both clubs are ranked in the top 100 best in North America. Aaron recently won the 2021 title Employee of the year with over 100 employees eligible.
Prior to Aaron's Anytime Fitness career he spent two seasons with the Atlanta Braves Organization as a Strength and Conditioning coach. Aaron was promoted to the Rome Braves for the 2017 season. Aaron spent his first season with the Danville Braves, Atlanta Braves Advanced Rookie Ball team as well as working with the Major League Rehabilitation, Extended Developmental Spring Training & Regular Spring Training players.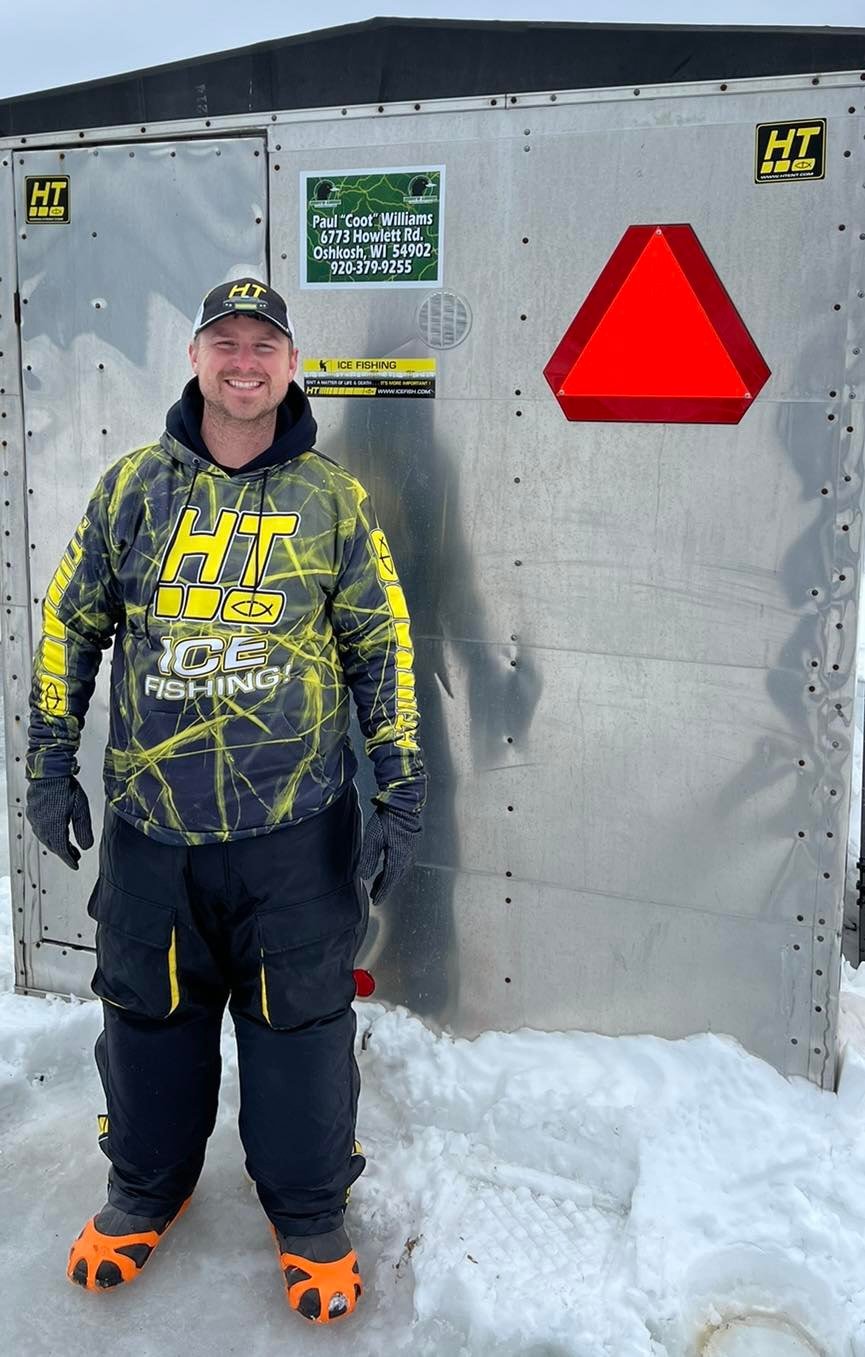 Williams is a certified strength and conditioning specialist (CSCS) with the National Strength and Conditioning Association (NSCA) and certified CPR/AED, First Aid with the American Heart Association, Level 2 certified in the Functional Movement Screen, and Level 1 ELDOA certified.
Williams earned his Master's Degree in Sports Business Management from The University of Alabama in 2015. While at Alabama, Aaron served as a Strength and Conditioning intern with the 2016 NCAA National Championship Crimson Tide football team, as well as the baseball, women's basketball, and women's rowing teams.
In 2012 Williams was a member of the WIAC Football Conference Championship with the University of Wisconsin-Oshkosh Titans football team, where he played multiple positions in his four seasons. Williams would go on to earn his Bachelor's Degree in Kinesiology with an emphasis in Strength and Conditioning from the University of Wisconsin-Oshkosh in 2013.
Williams was born July 19, 1990. Outside of sports, Williams is actively involved in the community and is an advocate for diabetes research. Williams has had Type 1 diabetes for sixteen years and stages annual walk-a-thons to help fund research for a cure & most recently Aaron started his own Podcast called "Diabetic Diesel" to share his life's journey with Type 1 Diabetes.