Paul "Coot" Williams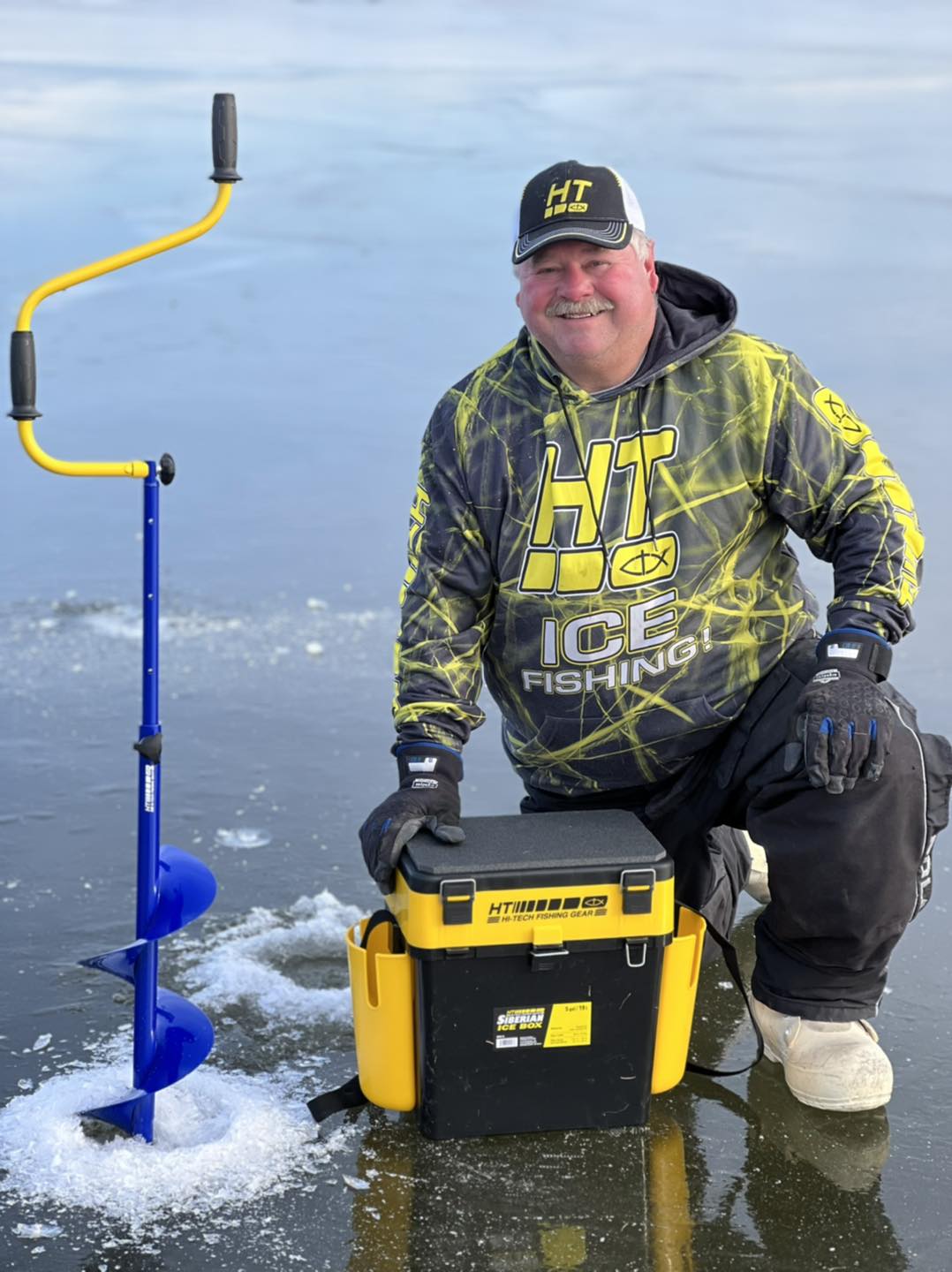 I met Paul Grahl in 2000 (Owner of HT), through Walleyes For Tomorrow. Paul and HT were great donors to our chapters for WFT. Then in 2004 HT along with Paul, Nate and Ken Grahl, I started Coots Lures. They helped me out with my first Fishing kits, Coot-1 and Coot-2. This was a kit , where you could interchange baits in your boat while fishing. The kit had 20 pieces, 6 flutter spoons 2 sizes, 6 spinner blades 2sizes, 3 hook harnesses and 5 different color bead assemblies, So with this kit I could have over a 1000 different lures. After building this kit system, I started to design different things for fishing such as:
2007 Rattlin' Worm Harnesses
2012 Rattlin Wasps
2015 The Mag-Net-Go
2017 Coots Trolling Rods
2021 My first Ice fishing system that HT will be coming out in 2023/2024 ice season.
My passion for fishing has lead me to meeting of some the greatest people I have met in my life. I always will try to improve on products to make them better and more cost efficient for the consumers.
I must give my wife, Kathy, the greatest complement, for supporting my endeavors and letting me pursue my fishing creations and dreams!!
Thanks to my daughter Jessica and Aaron for supporting me and letting me take them fishing!! You know an extra 6 lines (LOL).
Thank you to all the Pro Staff and Field staff of HT.

Let's have some SAFE and FUN ice fishing season this 2022/2023 season.
LET'S GO FISHING
COOT